Photographer Jason Lee's crazy-cute pics of his daughters
: "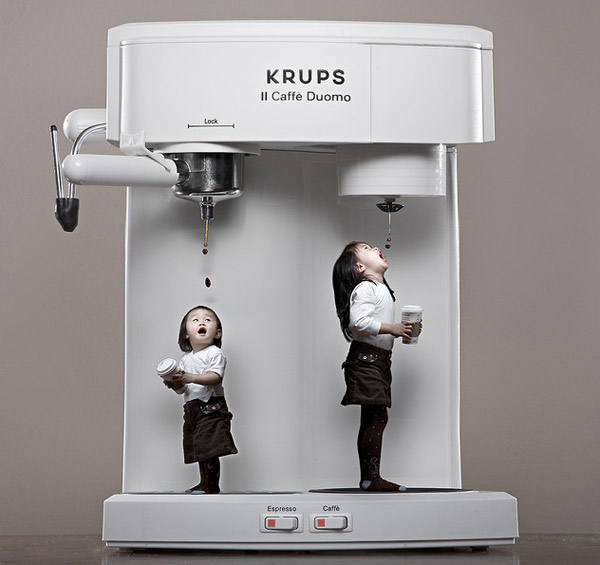 Wedding photographer Jason Lee's most delightful work may be when the lens is aimed at his two adorable daughters, Kristin and Kayla.

MyModernMet has a selection posted, and you can view more at his Flickr stream. I loved 'Facebook,' the recursive iPhone shot, and the space portraits too. If you're getting married, here's his contact info.

(thanks, Andrea James!)