Thursday, July 14, 2011
Adorable naked mole rat snacking on fruit
: "


'Daddy, can I have one?' (Via Discover)


Image: Wikimedia Commons/Ltshears


"
[Golly does this ever look amazing. -egg]
Emil Goodman's "Henry Waltz" animated film trailer
: "

'Henry Waltz' is a feature-length animation in development by director Emil Goodman. The trailer gives me the same feeling as Peter Chung's early Æon Flux shorts. I look forward to the full film! Henry Waltz


"
Tuesday, July 12, 2011
Lovely Russian trilobites
: "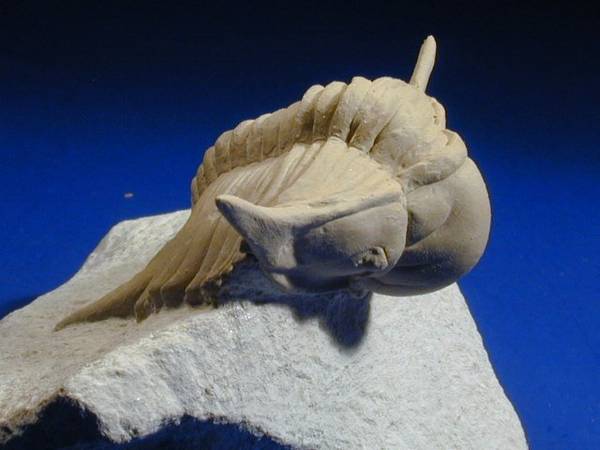 Fossil museum's 'Russian Trilobites Image Gallery' is full of absolutely wonderful, bizarre specimens. I gave my wife a trilobite on our first date, and I've always had a soft spot for the little weirdos.