Glitchbot: for all your corrupt JPEG needs
: "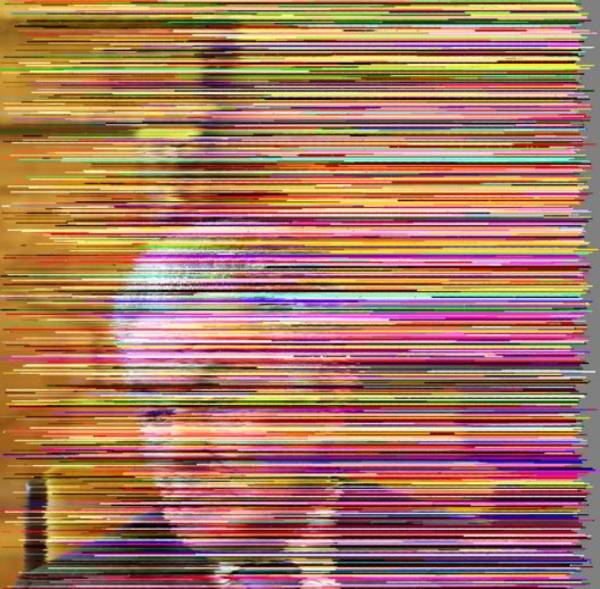 Glitchbot is a Flickr bot that grabs Creative Commons-licensed images, corrupts them, and re-posts them with attribution and compatible licenses.

GlitchBot draws from a limited number of source images and a limited number of possible glitches and will theoretically yield all possible glitch derivatives. However, like the compression algorithms GlitchBot exploits, GlitchBot is an imperfect creation. Within the flickr comments and descriptions there can be found occasional typos, and much more rarely an image may pass through completely unglitched - a glitch manifested in the absence of glitch. Furthermore, though there is a limited supply of source images and of potential glitched derivatives, GlitchBot moves far too slowly (one image per day) to keep up with the rapid influx of new flickr uploads.

Glitchbot
(
via JWZ
)
"